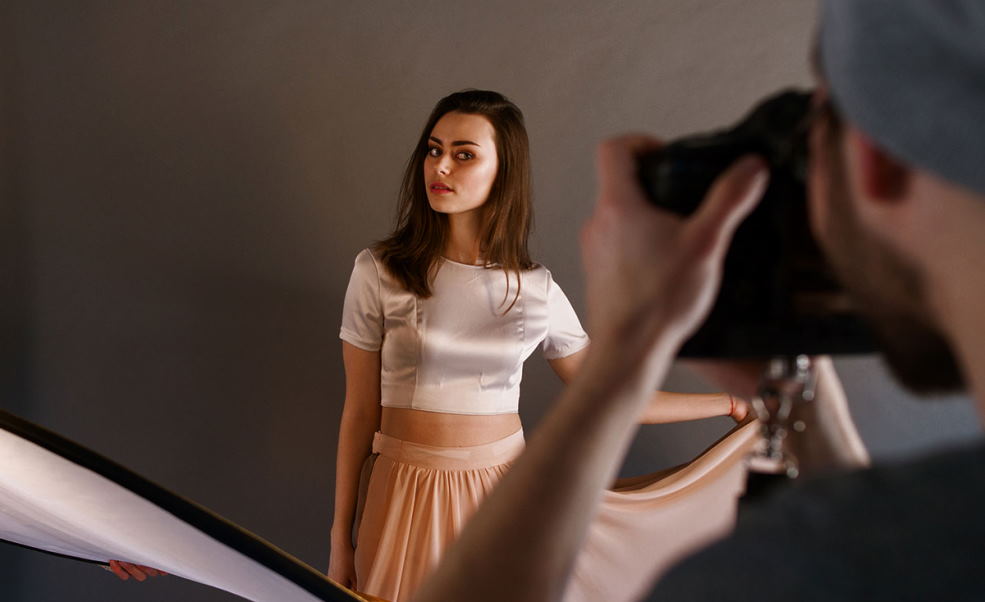 Fashion Photography Portfolio Ideas to Help You Stand Out in the Industry
What's the key to being a successful fashion photographer? How do you make your work stand out in a constantly changing industry? Creating a unique and engaging portfolio is a great place to start. In this post, we'll share some ideas for creating a fashion photography portfolio to help you shine. So, whether you're just starting or are looking for new ways to showcase your work, read on for inspiration!
Inspirational fashion photography portfolios
If you're a fashion photographer, your portfolio is one of the most important tools you have to market your business. A strong portfolio can help you attract new clients and book more gigs. But what makes a strong fashion photography portfolio?
There are a few key things to keep in mind when putting together your fashion photography portfolio. First, make sure to showcase a variety of looks and styles. This will help potential clients see the range of your work and get an idea of your artistic vision. Second, focus on quality over quantity. It's better to have a smaller number of well-crafted images than a larger number of average ones. Finally, be sure to include both digital and print versions of your work. This will allow you to share your portfolio differently, depending on the situation.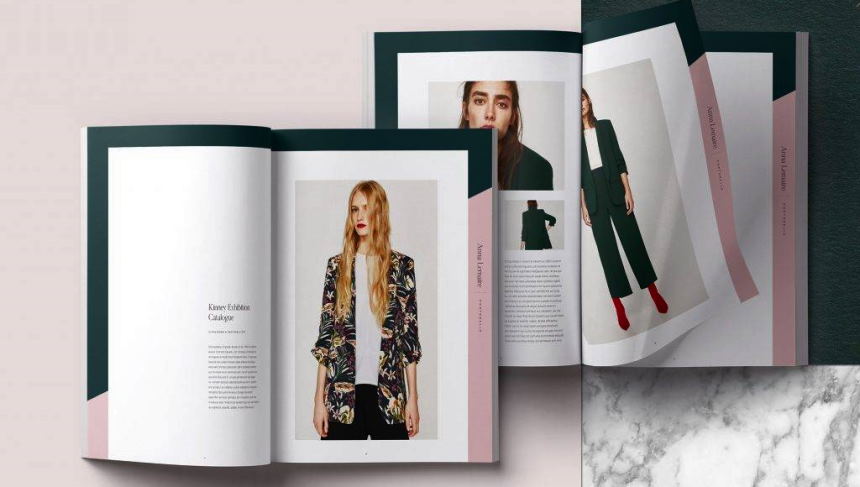 A great way to start your fashion photography portfolio is by finding inspiration from other photographers. Look at what they are doing and see how you can incorporate their style into your own work.
Once you have an idea of the kind of photos you want to take, start planning out your shoots. Think about the location, the models, the clothes, and the props you will need to create the perfect shoot.
When you are ready to start taking pictures, make sure you have all of your equipment ready to go. This includes your camera, lenses, flash, tripod, and any other accessories you might need.
Once you have everything set up, it is time to start taking some great photos. Remember to focus on the details and try to capture the perfect shot.
After you have taken some great pictures, it is time to start editing them. Choose the best ones and add any final touches that you think will make them look even better.
Finally, put together your fashion photography portfolio and showcase your work to the world. Make sure to include your contact information so people can reach you if they are interested in hiring you for future projects.
How to build a commercial fashion photography portfolio
As a commercial fashion photographer, your portfolio is your most important marketing tool. It is how you introduce yourself and your work to potential clients, and it needs to be strong enough to get their attention and impress them enough to want to work with you. Fortunately, you can do some simple things to ensure your portfolio is up to par.
Start with your best work
When potential client first looks at your portfolio, you want them to be immediately impressed by what they see. That means starting with your strongest images. Choose the photos that you are most proud of and that you think best showcase your skills as a fashion photographer. These should be the images that will grab the viewer's attention and make them want to see more.
Keep it current
Your portfolio should always be up-to-date with your latest work. When you have new images that you are particularly proud of, replace some of the older ones in your portfolio so that potential clients can see your most recent work. This will show that you are constantly improving and evolving as a photographer, and it will give them a better sense of what working with you would be like.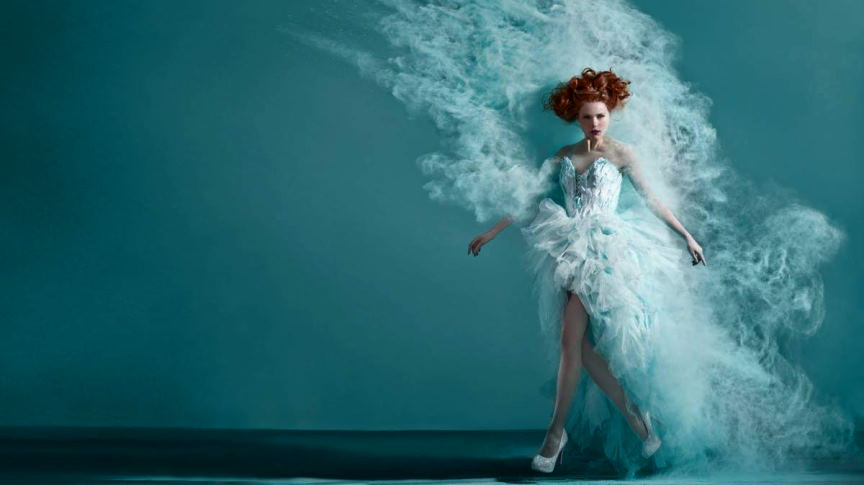 Be selective
It is important to be selective when choosing the images for your portfolio. You want to include only your very best work, and you don't want your portfolio to be too cluttered or overwhelming. Choose around 20-30 of your strongest images and get rid of anything that doesn't cut.
Use a variety
While you want to be selective about the images you include in your portfolio, you also want to ensure enough variety. Include a mix of different looks and styles so potential clients can see the range of your work. This will give them a better sense of what you are capable of and what it would be like to work with you.
Pay attention to details
When putting together your portfolio, pay close attention to details. Make sure the images are well-composed and edited and that they are presented in a way that is professional and visually appealing. The overall look of your portfolio should be polished and refined, as this will reflect well on your work.
By following these simple tips, you can ensure your commercial fashion photography portfolio is up to par and that you are putting your best foot forward when marketing your work. A strong portfolio is essential for getting the attention of potential clients and impressing them enough to want to work with you, so it is worth putting together a great one.