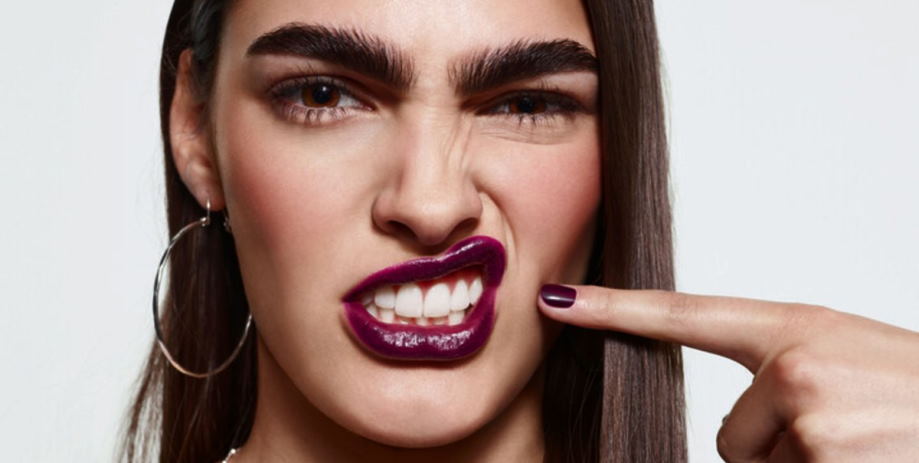 The Top Going-Out Makeup Ideas for an Impressive Night Out
There's nothing like a night out on the town to let loose and have fun. So it's always nice to look your best, whether you're hitting up your favorite bar or going all out for a special occasion. These makeup ideas will help you put your best face forward and impress everyone with your glamourous look. From sultry smoky eyes to pretty pink lips, there's something for everyone here. So get ready to wow them all with your amazing style!
Going-out makeup ideas to up your beauty routine
There's no denying that a night out on the town calls for some extra special makeup. So whether you're hitting up your favorite bar for drinks with friends or heading to a chic restaurant for dinner and a movie, you want to ensure your beauty game is on point. But what exactly does that mean?
For starters, you'll want to focus on creating a flawless base. This means using a good foundation or BB cream and concealer to cover up any blemishes or under eye circles. Once your skin is looking perfect, it's time to move on to the fun stuff – like contouring, adding some color to your cheeks, and doing your eyeshadow.
When it comes to your eyes, there are endless possibilities. But a few of our favorites include smoky eyes, cat eyes, and anything with a bit of glitter or shimmer. As for your lips, you can opt for a classic red lipstick or something a little more fun and flashy – like a bright pink or orange.
No matter what look you decide to go for, remember that the most important thing is to have fun with it! Makeup should be all about expressing yourself and having fun – so don't be afraid to experiment. Now, let's take a closer look at some going-out makeup ideas to inspire your next night out look.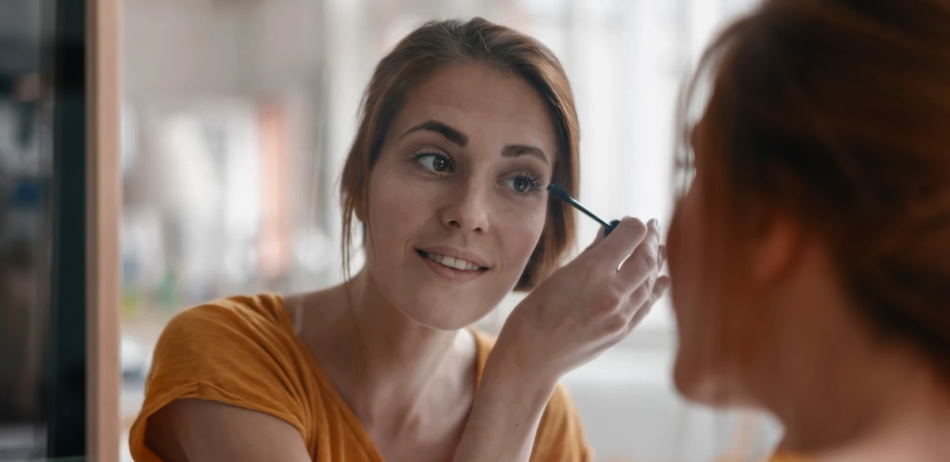 Date-night makeup looks: how to look sexy for your next date night
There's no need to go over the top when it comes to your date night makeup look. A little bit of mascara, a nude lip, and a touch of blush are all you need to look sexy and feel confident. Here's how to create the perfect date night makeup look that makes you feel your best.
Before you start doing your makeup, it's important to prep your skin so that your makeup will go on smoothly and last all night. Start by cleansing your face with a gentle cleanser, and then apply a light layer of moisturizer. Once your skin is prepped, you're ready to start doing your makeup.
Start by applying a small amount of foundation to your face. Next, use a brush or fingers to blend the foundation into your skin, starting from your forehead and working your way down to your neck. Be sure to blend well so that there are no lines or streaks.
Step 3: Conceal any imperfections
Next, use a concealer to cover up any blemishes or dark circles. Apply the concealer with a brush or your finger, and then use a damp makeup sponge to blend it in.
Now it's time to add some color to your face. Start by applying a nude eyeshadow across your entire lid. Then, use a darker shade of eyeshadow in the crease of your eyelid to create some depth. Finally, add a touch of mascara to your lashes.
For your cheeks, start by applying a peachy blush to the apples of your cheeks. Then, use a brush to blend the color up towards your temples.
Step 5: Finish with a nude lip
Apply nude lipstick or lip gloss to complete your date night makeup look. Go for a shade close to your natural lip color so that it looks like you're not wearing any lipstick.
And that's it! You're now ready for your date night. Just remember to keep things simple and natural-looking, so you feel confident and comfortable all night long.