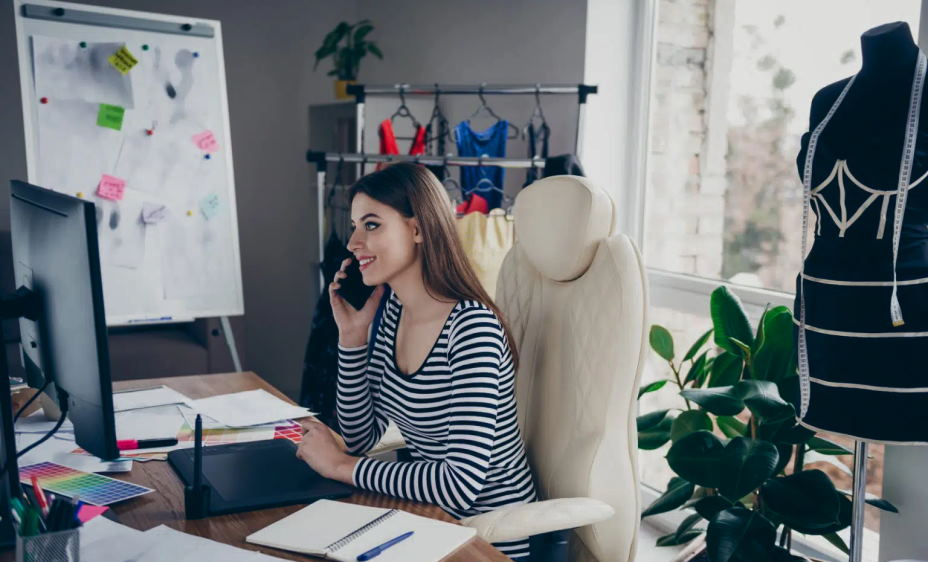 Tips to Becoming a Fashion Stylist: Insider Secrets from the Pros
Do you want to be a fashion stylist? Chances are, if you're reading this blog post, the answer is yes. And that's great! Being a fashion stylist is a fun and rewarding career, but it's not always easy. It takes a lot of hard work, passion, and creativity to make it in this industry. But don't worry, we're here to help. Today, we'll share some tips from the pros on becoming a successful fashion stylist. So read on and get inspired!
Secrets that every new fashion stylist must know
Becoming a fashion stylist is not as easy as it might seem. You need to know and be able to do many things to be successful. However, if you have the passion and drive, anything is possible. Here are some insider secrets from the pros that will help you on your journey to becoming a fashion stylist:
Know Your Stuff
To be a successful fashion stylist, you need to know your stuff. This means being up-to-date on the latest trends, knowing what looks good on different body types, and having an eye for detail. You also need to be able to put together complete outfits, from head-to-toe. Knowing your stuff will make you stand out from the competition and will help you land clients.
Network, Network, Network
In order to be successful in any field, but especially in fashion, it is important to network. Get to know as many people as possible in the industry, and don't be afraid to put yourself out there. The more people you know, the more opportunities will come your way. Attend fashion shows and events, and introduce yourself to as many people as possible. You never know who might be able to help you further your career.
Be Professional
If you want to be taken seriously as a fashion stylist, you must be professional. This means being punctual, well-dressed and prepared for every job. Having a positive attitude and being easy to work with are also important. Your clients should always feel like they are in good hands when working with you.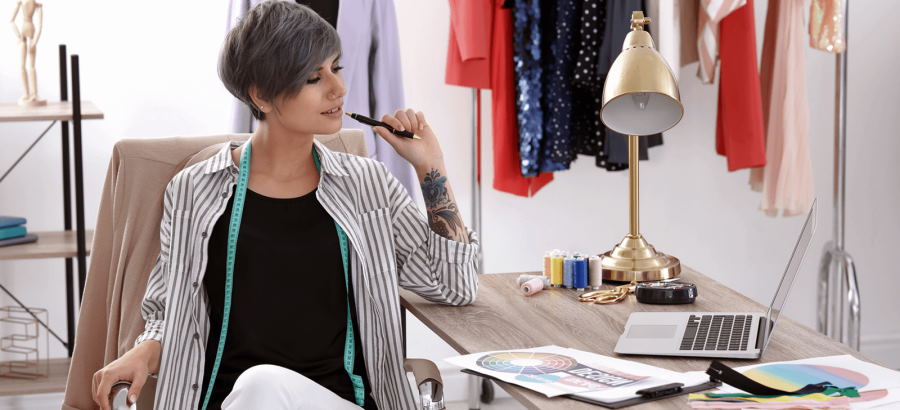 Be Creative
Fashion is all about being creative. As a stylist, you need to be able to come up with new and innovative ideas that will wow your clients. Think outside of the box, and don't be afraid to experiment. The more creative you are, the more successful you will be as a stylist.
Stay Organized
As a fashion stylist, it is important to stay organized. You need to be able to keep track of all of your clients, their sizes, and what they need. You also need to be able to keep track of all of the clothes and accessories you have. If you are not organized, staying on top of everything will be difficult, and you will likely make mistakes.
Be Passionate
To be a successful fashion stylist, you need to be passionate about your work. This industry is very competitive, and it will show if you are not passionate about your work. Always try your best and never give up on your dreams. If you are truly passionate about styling, you will eventually find success.
Keep Learning
The fashion industry is always changing and evolving. In order to be a successful stylist, you need to keep up with the latest trends. Take classes, read magazines, and watch fashion shows. The more you know, the better off you will be.
Be Patient
Becoming a successful fashion stylist takes time and patience. You might not become an overnight success, but if you work hard and never give up, eventually you will make it. Start by working for free or low rates to build your portfolio. Once you have a few clients under your belt, you can start charging higher rates.
Promote Yourself
As a fashion stylist, it is important to promote yourself. Get your name out there by networking and attending events. You can also create a website or blog to showcase your work. The more people see your name, the more likely they are to remember you when they need a stylist.
Have Fun
Last but not least, remember to have fun! This industry can be tough, but it won't feel like work if you love what you do. Always enjoy the process; the finished product will be much better.
How to become a stylist: career tips from a celebrity stylist
There is no one "right" way to become a fashion stylist. You can take many paths to get where you want to be, and the most important thing is to find a path that works best for you and your unique skillset.
While there are many different ways to break into the field, one of the best ways to get started is by interning with a fashion stylist or at a fashion magazine. This will give you first-hand experience in the industry and help you make important contacts.
It's also important to develop your style. Not only will this make you stand out from other stylists, but it will also make it easier to work with clients with a similar aesthetic.
Starting out is important to be flexible and open to new opportunities. You never know where your career will take you, so it's important to be open to change.
Finally, remember that becoming a successful fashion stylist takes time, hard work, and dedication. If you're willing to put in the effort, you can achieve your goals and build a successful career in the fashion industry.